Sewing, sewing and more sewing.
I have been working on some new stuff to add to my shop.. been trying to do a few different styles. I am pretty happy with what I have made so far! I have to slow down with the new items though and start filling orders :)
Here are a few things I made recently.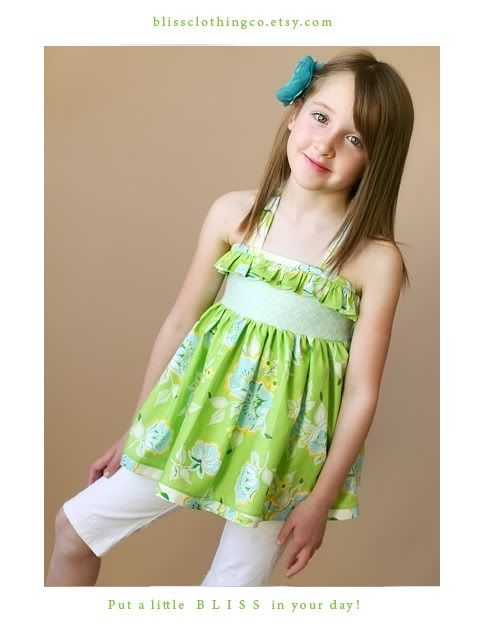 And this one Alannah didn't feel like modeling.. it's super cute though!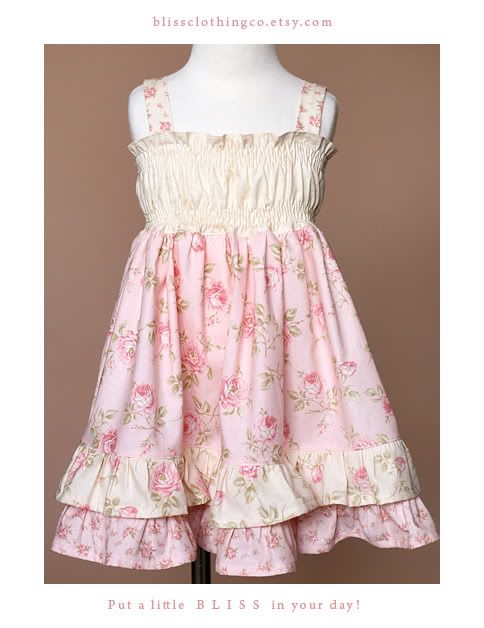 Other then that I have been having these HORRIBLE headaches. Anyone that knows me really well knows how I am when something is wrong.. I immediately think 'Great.. I am dying now'. I really think I need to get glasses.. I think I have said this before here.. or maybe on my old blog. When I sit and sew for hours (which I have been doing lately) I get horrible headaches on my temples and between my eyes. icky. That also happens if I am on my laptop for too long.
Poor me. Going blind. It is always something.. If I am not having organs ripped out then I gotta go blind... Figures.
So. I will be calling the optometrist tomorrow morning and hopefully get in sometime during the week.
Egh. I am going to look like an idiot in glasses. (well.. if that's what the problem is anyways.. see.. there I got thinking I am dying again. Tumors, aneurysms.. brain seeping out my ears? Eeeek!)