I finally had time to finish this set last night. I am pretty much in LOVE!
I am just sharing with you all! If you would like to purchase it you can do so at my Etsy shop. You can also purchase the dress by itself.
Not the best photos.. it's cloudy outside and I wasen't getting good lighting indoors.. I would have went outside but seems there is SNOW on the ground.. yeah.. not only would it make Alannah freeze the idea of photographing spring clothes in snow doesn't sound right LOL!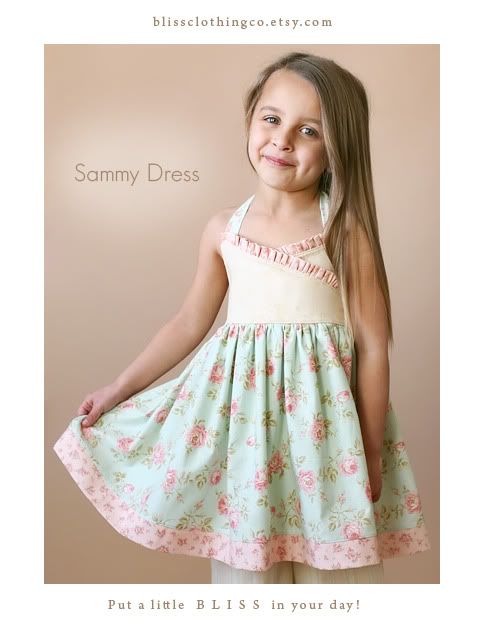 My little Buggy keeps getting prettier!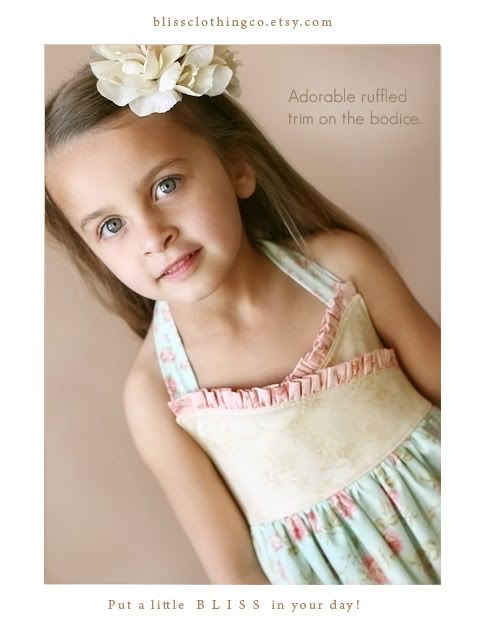 A detail shot of the bodice.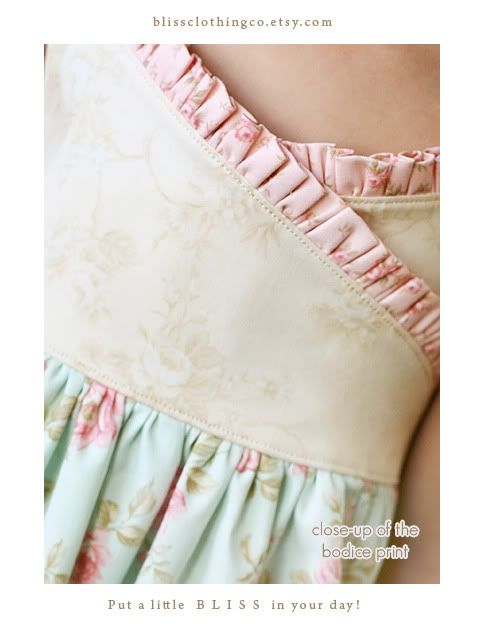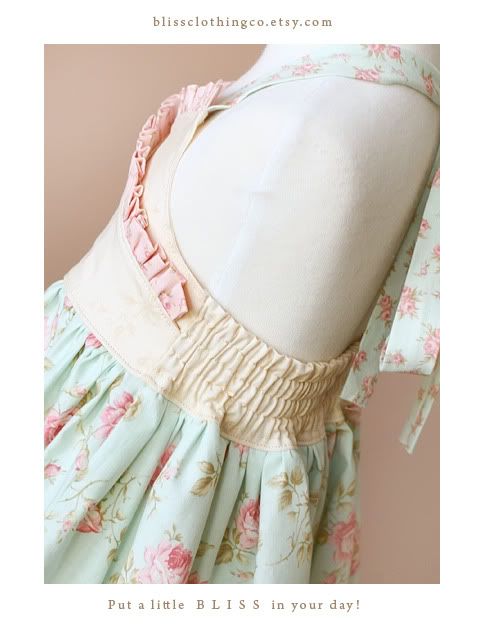 Shot of the hem on the dress.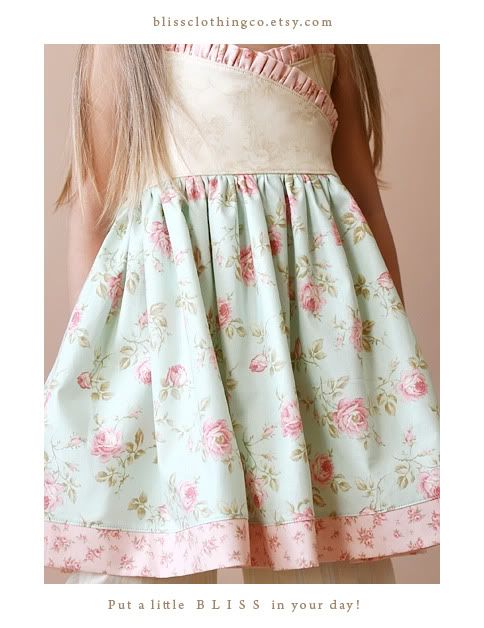 Full shot..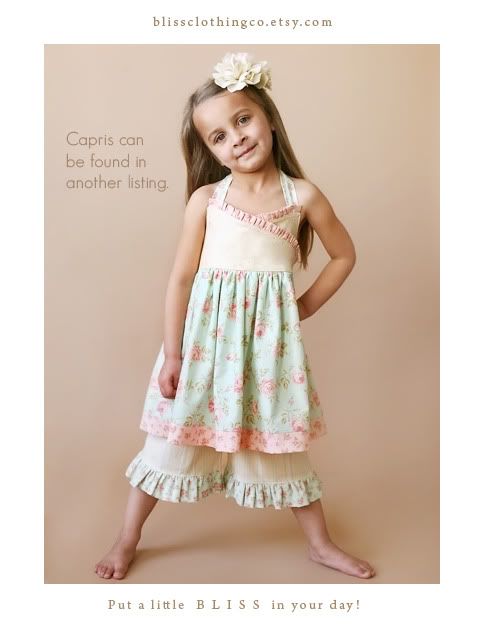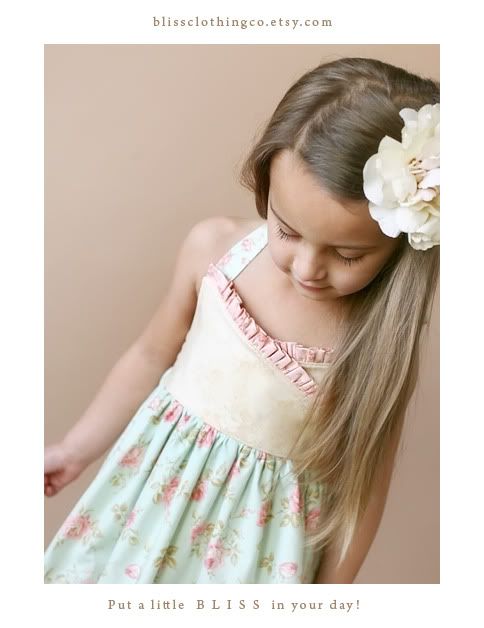 And just one of her I liked.. Her stare is always so intense.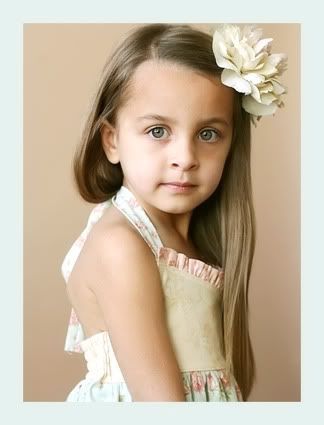 Thanks for looking!