OK.. not really.
But these are mighty exciting to me. I have never, ever seen flakes this huge.. now don't all you Canadians or people from the north/east start telling me about your darn 5" snowflakes.. go and ruin my excitement! Psssh!
These flakes had to be like 2 to 2.5" wide. HUGE! And it was dumping down on us. Ryan (hubby) went and got my oldest from school because she would have been held back for a snow delay for sure. The roads were being closed as Ryan was coming home with her.
Anyhow.. kinda hard to tell just how huge the flakes are.. but I thought I would share :)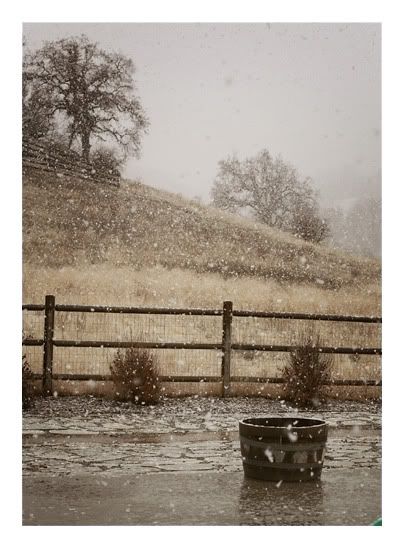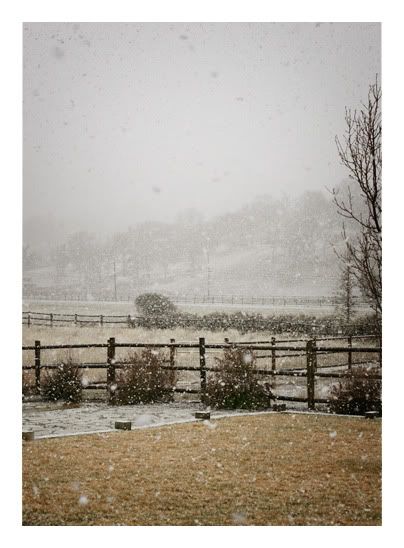 It's now totally white outside!
I know a lot of you are thinking.. umm.. isen't she in California? Why.. yes... I am! BUT.. I live in a high elevation.. I am a mountain woman up here! lol! We get snow every year :)